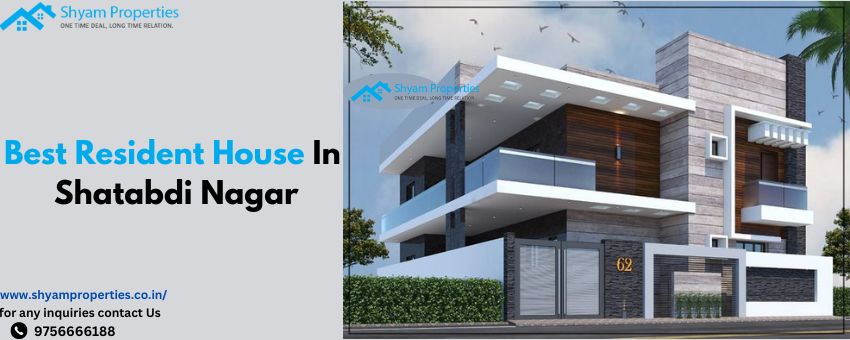 Real estate is the most well-known and commonly used alternative asset type, and there are various advantages to investing in real estate. In this post, we'll look at some of the best reasons to invest in real estate, especially considering the present status of the economy.
Reasons to Consider Real Estate Investment as a Long-Term Wealth Creation Strategy
Real Estate Ownership Has Always been Associated with Prestige, Wealth, and Power
Along with gold, it is considered the safest way to secure one's money. As we reached the modern period, several new investment options appeared. Investors can save their money in a variety of ways, including shares, bonds, fixed deposits, mutual funds, digital currency, and cryptocurrencies.
Real estate is a need since everyone needs a place to live, and investing in it helps to address this issue while also safeguarding the future. The goal of this essay is to look at the benefits of real estate, including how and why it is a good investment. However, among all of them, real estate remains one of the safest and most favourable ways for a long-term, profitable kind of investment.
Therefore invest in Resident House in Shatabdi Nagar and enjoy amazing benefits.
Tax Advantages
Real estate tax deductions might help to balance income and reduce overall taxes. Rental income is exempt from self-employment taxes. Simultaneously, the government offers tax breaks for mortgage interest, insurance, maintenance and repair expenses, and even property depreciation. Real estate investors benefit from lower tax rates on long-term investments. Reasonable property management, operating, and ownership expenditures are straightforward to deduct.
Leverage
Leverage, or the capacity to invest a little amount of one's own money and borrow the rest, is a significant benefit of real estate investment. If you utilize your funds for a down payment and then borrow money to pay it off.
Material Asset
Real estate, being a tangible asset, may be leveraged to profit from a range of revenue streams while also enjoying capital growth. In contrast to other investments, such as stocks, which have little or no actual asset value, real estate provides eternal stability since its value never declines. Real estate has no insurmountable financial barriers and is simple to purchase, finance, and improve your lifestyle while also providing tax benefits. Even now, real estate is one of the strongest investment alternatives.
Perhaps You Feel Secure Financially
When it comes to investing in the market, there isn't much to be concerned about. However, as the year 2020 has shown, everything may change in an instant.
You might have a large investment one minute and then lose it all the next. Long-term real estate investing assures that you have a valuable asset. If you stay with it long enough, housing will usually recover. It may have ups and downs, losing some value along the way.
Many people invest in real estate to supplement their retirement income. Whether you sell a house you've owned for many years after retiring, or you keep the property while working and utilise the monthly rental revenue to supplement your income.
Real Estate Can Be Left to Your Heirs
If you want to leave a legacy but don't think going cash is a good idea, passing down real estate might be an even better alternative. You will not only be leaving your heirs an income-generating asset but one that will also increase in value. They have two alternatives for preserving the heritage: sell the land or preserve it and keep the money.
There are plenty of other reasons as well which makes investing in properties one of the best decisions. Choose the right Resident House in Shatabdi Nagar to deal in and start your investment journey today.